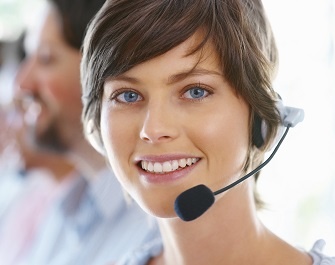 We're excited to announce that we're kicking off our bi-annual customer satisfaction survey this month, which will be conducted by our friends at Tempest Cosgrave over the telephone.
At this time, this applies to dealerships whose names start with K-Z only. We will be contacting dealerships with A-L names in autumn.
The survey will take less than 2 minutes and involve only 3 simple questions. Here's what they'll ask you:
How would you rate us as a company?
What is your reason for the rating?
What do you think we can do better?
We know you're very busy, but your feedback is what drives our customer service forward and helps us get better.
We really appreciate you taking the time to participate in this survey!
The Ibcos Team