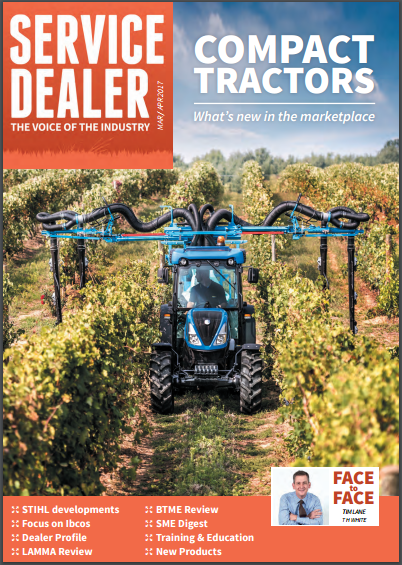 Flip to page 18 of the March/April issue of the Service Dealer Magazine and see our very own Mike Shafeie and Greg Hepworth share details around our new Web CRM system as well as other fun facts about the company.
Don't have the magazine?
It's okay – just click here to read the full story and to see the pictures!